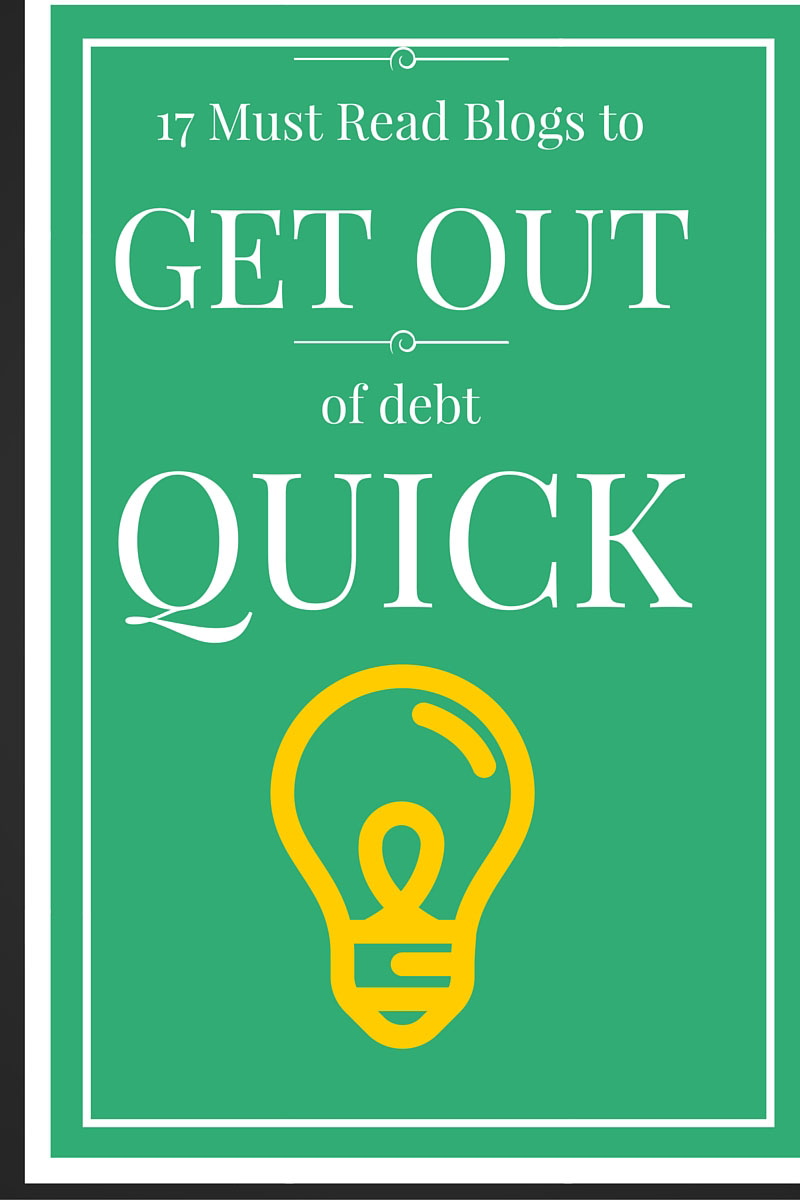 If you are about to start the long hard journey back to fiscal well being or if you have been working on it for what seems like ages but just aren't making headway, there is some good news.
You don't have to go it alone. There is a wealth of resources out there to get you going and keep you on track. From planning worksheets to money saving tips and ideas to make extra cash to ways to wrangle with lenders for the best breaks on rates and fees.
This list of the 18 top blogs to help get you out of debt will give you all the best tools you need. Some of these blogs have been created by professional organizations using expert sources while some are real time reports from the trenches by people struggling with the same problems. Here are your goto sources for everything you need to make it.
Read These Blogs Today & Become Debt Free!