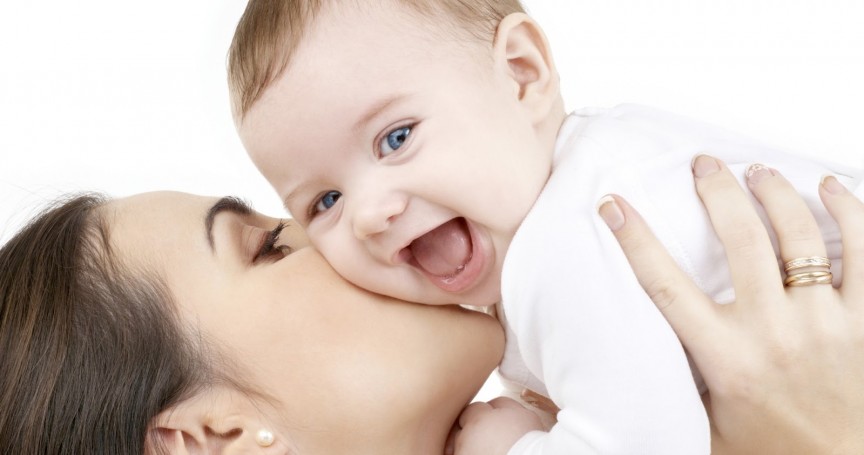 If you are among the millions of Americans who are searching for funding and do not wish to be taken advantage of by predatory lenders, then impact investing just may be the wave of the future. With lenders like Michelle Corson, who are determined to use their powers for good, consumers like you no longer have to be held hostage by predatory lenders and loan sharks.
She founded On The Road Lending, which allows single mothers to borrow the money that they need to purchase reliable transportation, without gouging them unnecessarily when it comes to repaying the loan. Michelle focuses on providing a lending option that not only allows people to receive the loans they need, but also fund a number of social causes.
The question that she has posed to consumers such as yourself is simple: Would you be willing to take some of the money that you are investing in and divert it towards a crucial social cause? This practice is known as impact investing and it allows you to not only receive the funding you need, but also to receive a small return on your investment.
While those who use On The Road Lending are typically entitled to smaller checks (in the $100 region), Corson has found many people who are more than willing to give her program a try and remove themselves from the financial choke hold usually applied by the vast majority of loan sharks.
After spending several years studying and working full time in the world of real estate, Corson finally decided that it was time to address one of the most common issues faced by single mothers in modern society: lack of reliable transportation to get to and from work each day.
On The Road Lending works alongside local car dealerships to provide women with slightly used cars, at a 9.75% interest rate. This may seem steep, but for women who have no other options and are on the brink of being forced to pay a 25 percent interest rate, these loans are an absolute godsend.
The income that is grossed is used to reimburse On The Road's team of investors and the rest is spent to provide help to women in need. In time, Corson believes that her nonprofit will no longer require charitable donations and can become self sustaining.
Thanks to On The Road Lending, concerned citizens are able to spend their disposable income on a great cause, while single mothers who are in desperate need of reliable transportation can finally receive the vehicles they require to make a true difference in their child's life. Helping a good cause and eliminating the presence of loan sharks makes On The Road Lending a win/win for all parties involved.