It seems that the situation in the UK regarding payday loan lenders and other "legal" high interest lenders is not getting any better. And with more illegal lenders sprouting up everyday, soon the entire UK may just be overrun with unethical financiers. In fact, Haringey's finance chief is demanding that more financial regulation be put into effect to regulate not only legal lenders who charge astronomical interest rates, but for illegal lenders as well. The will soon be a significant impact on benefits and taxes that will cause a great number of people in the country to become desperate for financial assistance.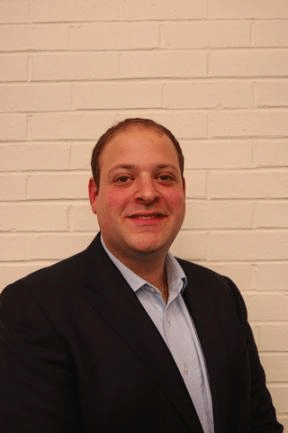 Come April 2013 many will see significant increases in their tax bills – 36,ooo people to be exact. Councillor of the finance cabinet Joe Golberg is worried–as he should be. Last year, more than 15,000 people in desperate financial situations turned to payday lending companies…and that's only in Haringey. It's anticipated that the number of people who will seek out payday loans this year will grow tremendously–that is if government does not step up and put a cap on the interest rates that payday loan companies charge.
Additionally, Golberg stated:
"If the government won't change course and think again about its decision to slash council tax benefit for the lowest paid families, it's even more urgent they take action now to cap the crippling interest rates these organisations charge and limit the damage they do to our communities.
Source: http://www.tottenhamjournal.co.uk/news/haringey_councillor_calls_on_government_to_regulate_legal_loan_sharks_1_1553365
At Loanshark.co, we are in the stages of setting up a petition to help sway government officials to put a cap on interest rates. I fear we have a long way to go before we see a change, but we must start somewhere. If you have any suggestions or would like to help us support this cause, please leave a comment, like us on facebook, or sign our petition.