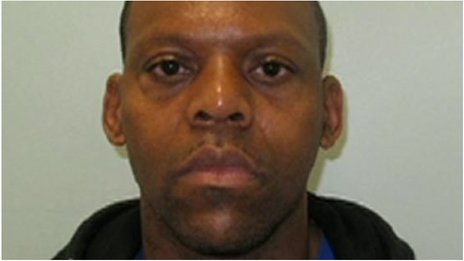 See this guy above? Yeah, that guy. His name is Julian Douglas and he is a scumbag. For the last four years, he's been preying on single mothers and charging them astronomical interest rates on loans. Douglas loaned £32,200 to 24 "clients", from which he made £115,060.
After pleading guilty to illegal lending, money laundering and perverting the course of justice, the judge had this to say:
Judge Warwick McKinnon said:
"You were involved in the shabby and insidious trade of a loan shark, who profited from the financially straitened and vulnerable members of this society who had barely two pennies to rub together."
Douglas has been served with a 20 month jail sentence.
In our opinion, he deserves a lot more.
What do you think?