The pay day loan business — and businesses that produce other such high-interest, short-term loans — requires advantage of poor people and silly. But lately, this team has swindled the voters of Mo of our political privileges.
This month, Missourians for Responsible Lending — the group that brought a case push to restrict the loans to 36% interest, as opposed to the more than 400 percent usually billed — declared that it was shedding its legal problems to obtain the petition effort on the vote.
The main reason the team ceased its initiatives is that it went out of time and money.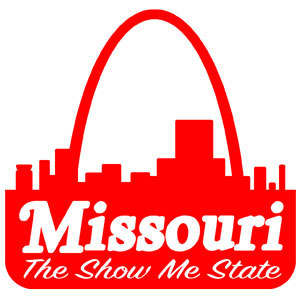 First, they filed their own petitions, meant to appear to also limit interest rates, although they actually did not, and hired people to gather signatures, especially in the same places the volunteers would be collecting theirs.
Everything started before this season when volunteers, many from churches, throughout the condition began gathering signatures on the request. Competitors — mainly individuals who make unbelievable levels of funds off these predatory loans — required instant action.
Actually, in one situation, a box of signed applications that was left alone in an automobile was inexplicably missing if the driver came back.
Then, threatening letters were delivered to the effort that was supported by churches and involved with the case drive. The characters, delivered to churches in the Iowa City region with a lawyer in Grape-vine, Texas, warned of legal dangers if they were involved with the motion, even recommending that there might be criminal fines or the churches might shed their tax-exempt status. None of this is accurate.
Slick ads, letters and op-ed pieces in express papers, including the News-Leader, insisted the attempt would ruin the financing business and avoid individuals who truly desired a little, short-term loan from obtaining one and the state from obtaining all that tax funds from the loan sharks who would flee Missouri.