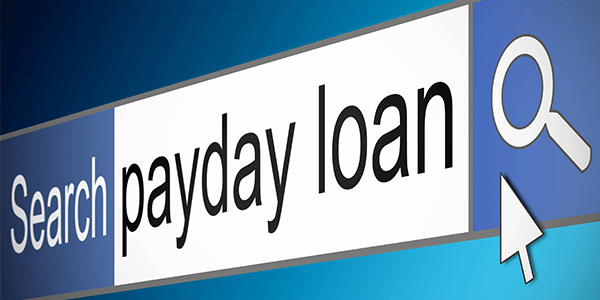 As of late, the payday loan industry has been shook to its core by changing rules and regulations. The Competition and Markets Authority has taken over the proceedings and is demanding a higher level of transparency from payday loan companies about what they charge and why they charge it.
The Competition and Markets Authority is now insisting the payday loan companies establish websites where potential applicants are able to compare prices. In addition to the price points, inclusion of interest rates and specific numbers regarding the amount of money that must be repaid are now mandatory.
Lead generators are also under the microscope, as the Authority is cracking down on these middlemen who sell personal information about customers to the payday lenders. This is a boon for customers, who were under the false impression that these intermediaries had their best interests at heart. In reality, they were simply selling the information to the highest possible bidder.
With prominent payday loan companies like Wango already being forced to write off debts to hundreds of thousands of customers and a voracious market of loan applicants who are now left out in the cold, there has never been a better time for loan sharks to pounce.
Payday loans were the last respite for desperate citizens who were gainfully employed, yet were still having trouble making ends meet every month. Without payday loans to help pave the way to financial solvency, this ignored segment of the population will be forced to turn to the loan sharks in order to stay up to date on their bills.
Regulation of payday loans is great news for those who can afford to pay them. But what about the rest of the population? What are they to do when the rent is due or their utilities are about to be turned off? The lower class citizen has long been ignored and by turning up the heat on the payday loan companies, the consequences could be dire.
While payday loan companies are predatory in nature, they were a viable alternative for those without bank accounts or with poor credit scores. A person may have ended up swimming in debt, but it certainly beat swimming with sharks.
A loan shark does not have to adhere to any rules whatsoever. Rather than being worried about long term financial ramifications behind their lending habits, a person will now have to look over their shoulder, for fear of physical retribution.
Financial desperation knows no bounds. A person who is struggling to keep a roof over their family's head and food in their mouths cannot be trusted to make wise fiscal decisions. As the amount of payday loans that can be legally offered continues to decline, loan sharking will only continue to rise